Custom music box tunes
Get any song into music box style
From classical music to movies soundtracks, j-pop and original songs, we can turn any song you want into a music box style.
The +3000 different tunes we made in over 8 years of work backing up our statements. You can listen to them all on our youtube channel.
We deliver all songs within a 72 hours limit and we make custom requests in case you have one.
Listen to our work
Top hits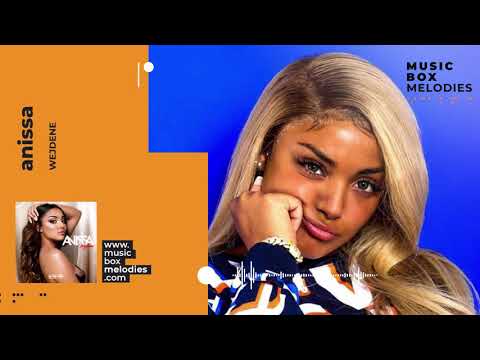 Movies and TV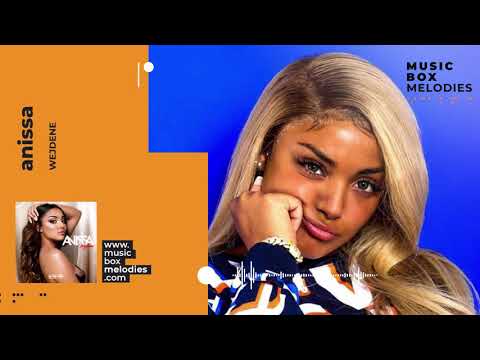 Classical music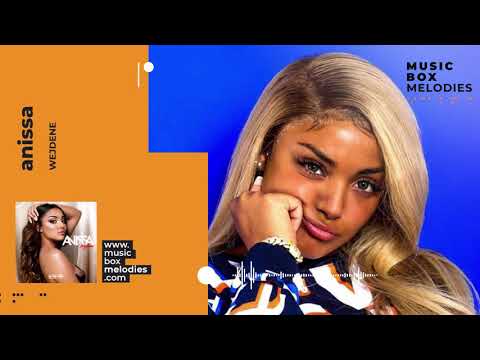 Rock music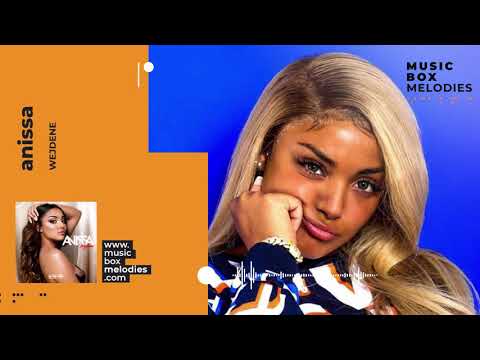 Videogames music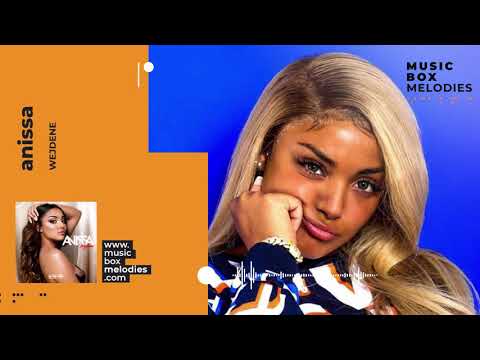 Religious music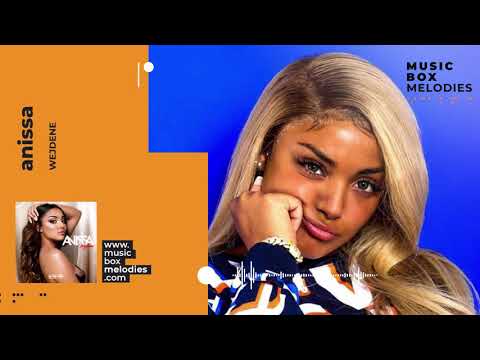 Ballads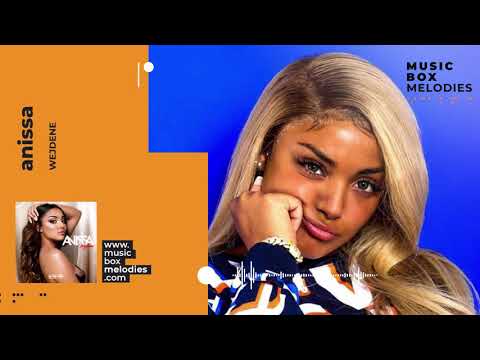 Anime music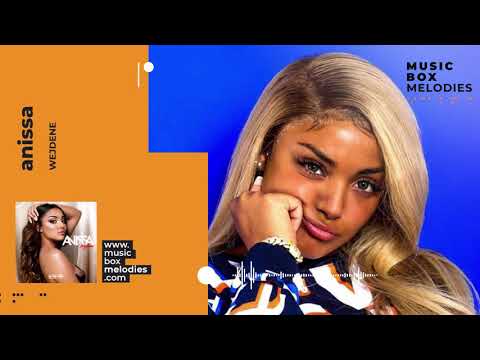 Do you want a new song of your choice?​